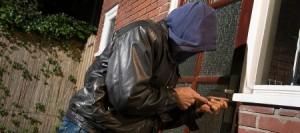 With the cost of police dispatch on the rise, and to address the increasing demands for police response, and to ensure that police services are being used more efficiently due to the increasing number of false alarms, Private security alarm response service becomes more and more popular as efficient and cost effective alternative to police response.
Our mobile unit is available for any alarm within the service area and available 24 hours a day, 7 days a week.
Our response time is maintained to be within the 20 minute mark unless factors such as unforeseen traffic or weather issues arise.
Our responding officers will complete a thorough check of the property and notify authorities if there appears to be any disruptions warranting police or fire action. They will secure the premises and remain on the property as necessary as per our alarm response protocol.