EVERYTHING YOU NEED IN A SINGLE DEVICE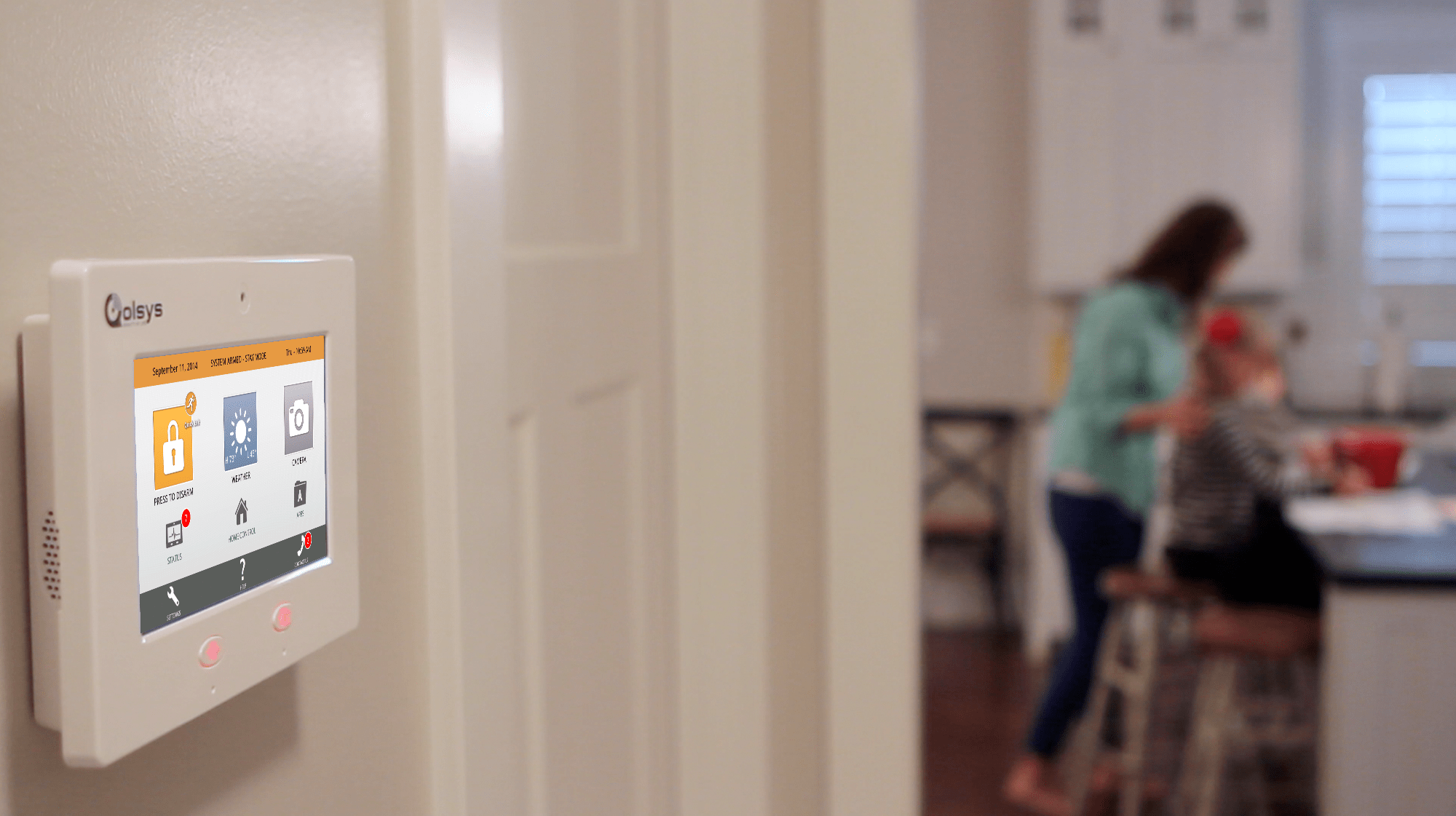 All in one. Always Connected
Access and control your entire home from the IQ Panel. Turn lights on or off, activate your security system, lock and unlock doors, or adjust your thermostat. When not in use, your panel turns into a customizable photo frame. When deactivated it takes photographs of the person who used it, and because it's built on android it stays updated with latest software. Its the smartest, easiest to use security panel you'll ever own.
HOME SECURITY
We know security is more than just scaring away intruders. It's about having an easy to use home security system that works with your lifestyle and integrates all the innovations available with today's technology.
ENERGY MANAGEMENT
Going green isn't just about getting efficient appliances, it's about monitoring and managing your energy use on a regular basis to keep costs low and save your family money.
CONTROL
We live in a connected world, and your mobile device becomes a window into your home whether you are there or not. Qolsys puts complete control in the palm of your hand.