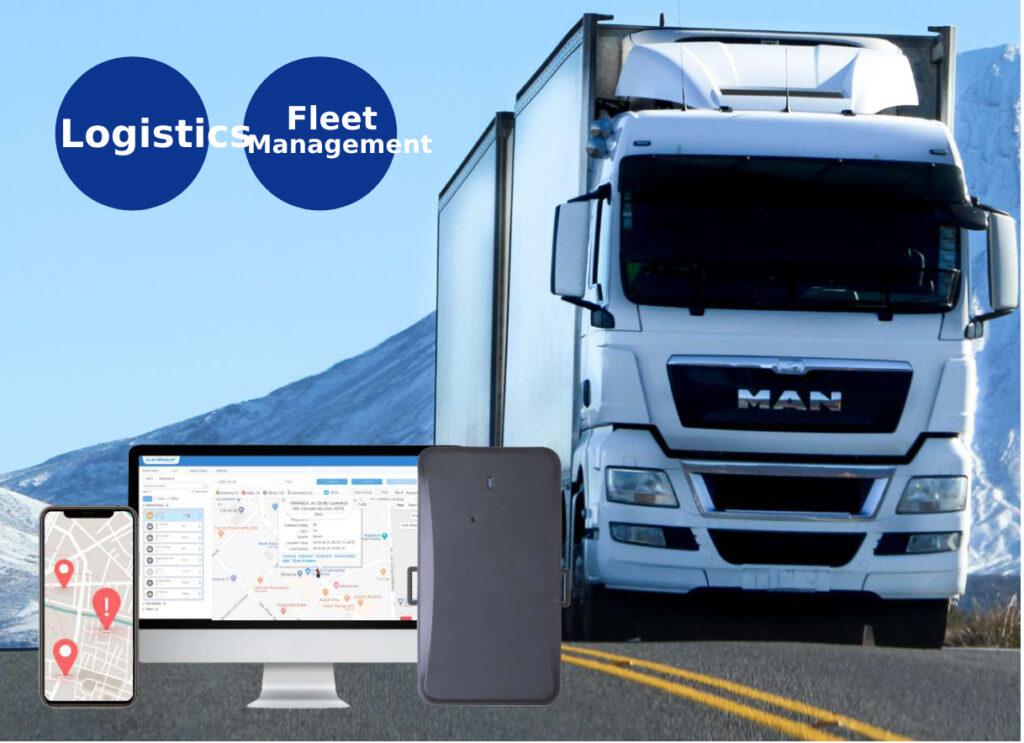 Do you operate a fleet of vehicles and want to improve efficiency and safety? Our GPS fleet tracking service can help.
Our GPS tracking devices are easy to install and provide real-time location data, allowing you to monitor the movement and status of your vehicles in real-time. With our GPS fleet tracking service, you can:
Optimize routes and reduce fuel costs
Monitor speed and improve safety
Improve compliance with company policies and regulations
Monitor vehicle maintenance and schedule timely repairs
Protect your vehicles with theft alerts and location tracking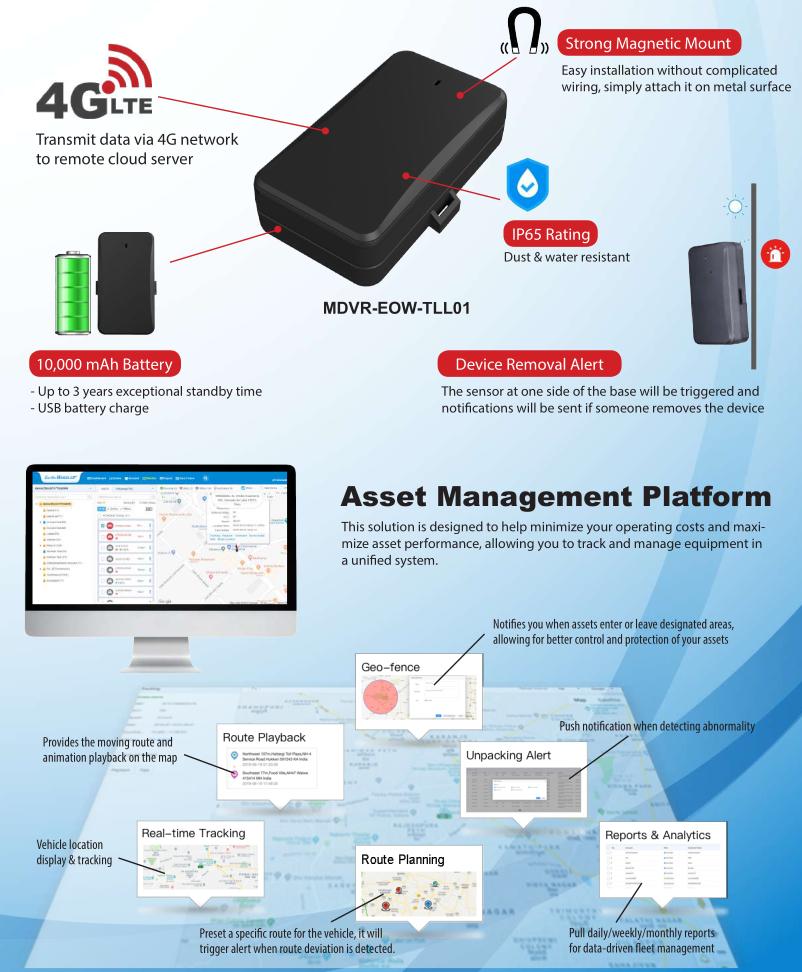 Transmit data via 4G network to remote cloud server
Easy installation without complicated wiring, simply attach it on metal surface
Dust & water resistant
Up to 3 years exceptional standby time
Our GPS fleet tracking service is affordable and easy to use, with no long-term contracts or hidden fees. We offer an affortable pricing plan to fit your budget and needs. Contact us today to learn more about how our GPS fleet tracking service can benefit your business.