The parking ar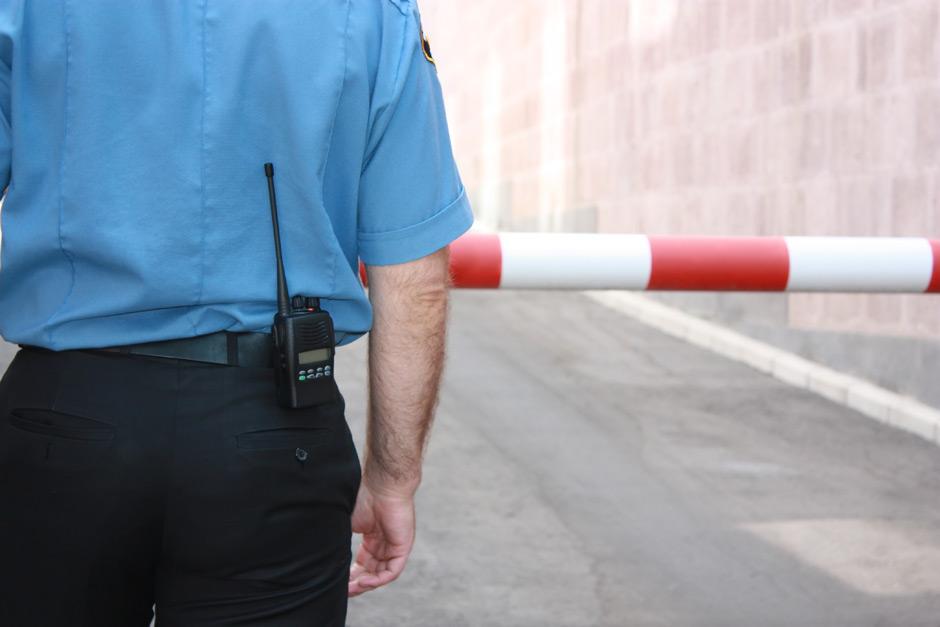 ea of a property is one of the first experiences a guest or resident has with their visit. At all times it should be well maintained, organized and under control.
Common problems found in the visitor's parking areas for condominiums are listed below:
•Residents parking their own vehicle(s) in the visitors parking
•Excessive use of visitors parking by guests
•Persons from off site using or abandoning their vehicle on the property
Our patrol officers can conduct random visits to your site at a frequency of your choosing, for the purpose of enforcing the parking conditions. In our experience, ten visits per month provides an effective deterrent to parking violators and can free up visitors parking for visitors to the property.
A secondary benefit to our service is that all of our officers are licensed security officers who are clearly uniformed and operate marked vehicles. With our parking enforcement program you also receive a patrol check of your property offering an additional deterrent to potential criminal activity. By combining parking enforcement with security patrol our customers receive a value added service second to none, and avoid the need to hire one company for parking control and another for security patrol.