Did you know that standard home insurance does not cover damage incurred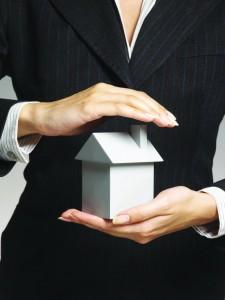 while a house is vacant and is not inspected on regular bases? Now, you can vacation or leave your home unattended with peace of mind.
BAX Security provides Home Watch Services to homeowners who need someone with experience that they can trust to perform house checks while the homeowner on vacation or away for extended periods of time.
We provide a detailed and comprehensive property inspection to give you peace of mind while you're away. If we find anything that is out of the ordinary, we will contact you immediately.