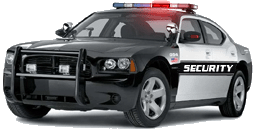 We offer mobile patrol service on fixed and random schedules as per clients instructions.
Our licensed and uniformed staff will attend to your property with a thorough patrol of the premises with a detailed report available as required by a client.
This is a cost effective option for the sites with a static security coverage deemed excessive.