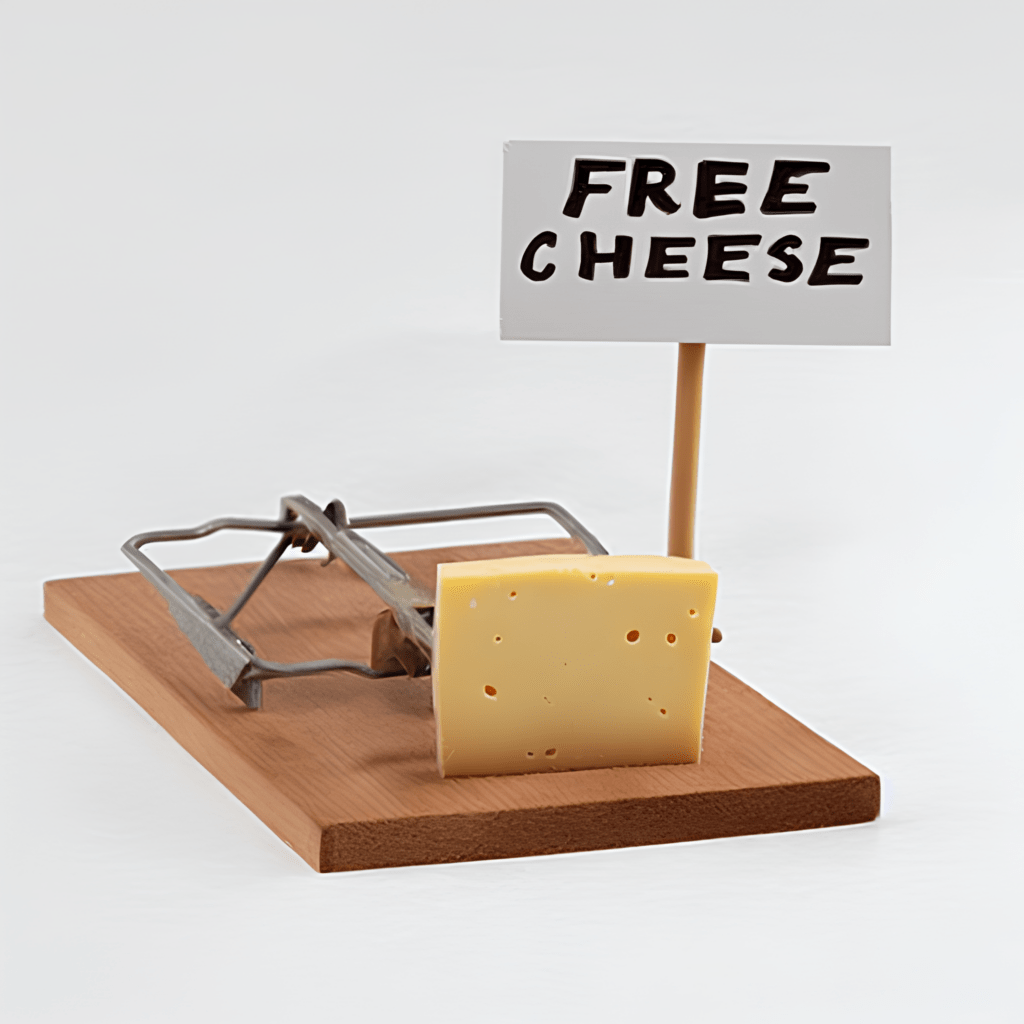 When it comes to securing your home or business, the cost of a reliable alarm system can be a significant expense. That's why many companies offer "free" alarm systems as a lure to attract customers. However, we believe that there's no such thing as a "free" alarm system. In this article, we'll explain why we don't offer "free" alarm systems and offer an alternative solution with our financing options.
The phrase "there's no such thing as a free lunch" applies to alarm systems as well. Many companies offer "free" alarm systems to customers as a way to trap them into signing up for expensive long-term monitoring contracts. They may provide low-quality equipment that doesn't offer the protection you need, and you end up paying more in the long run.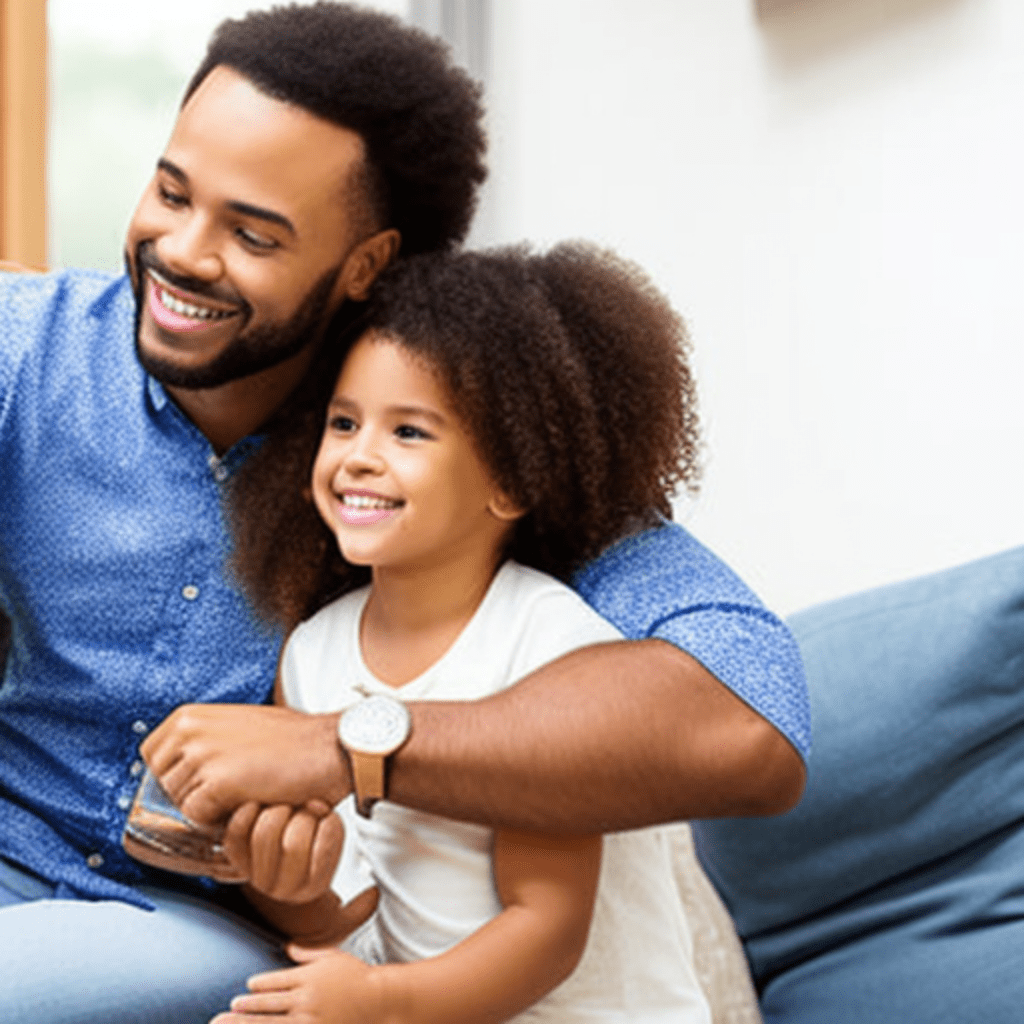 At BAX Security, we believe in being transparent with our customers. We don't offer "free" alarm systems because we believe in providing the best quality equipment and services at a fair price. We understand that investing in a security system is a significant expense, which is why we offer flexible and affordable financing options.
On our finance page, you can learn about our financing options, including installment plans and leasing arrangements. With our financing options, you can spread the cost of your security system over time, making it more manageable for you. We also work with financing partners who specialize in security system financing, providing you with access to competitive rates and terms that are tailored to your needs.
Investing in a security system is not just about protecting your property; it's also about providing peace of mind. With our financing options, you can get the security system you need without breaking the bank. We believe that everyone should have access to high-quality security systems, regardless of their financial situation.
In conclusion, while "free" alarm systems may seem appealing, they often come with hidden costs and low-quality equipment. Instead of falling for the trap of "free" cheese in a mouse trap, consider our financing options to help you afford a reliable alarm system. Visit our finance page to learn more about our financing options and to find the option that works best for you.