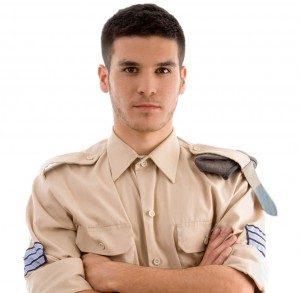 BAX Security takes a holistic approach to providing top-notch security solutions for your home or business. Our services include alarm installation and monitoring, CCTV and video monitoring, access control, network services, and more.
We commit to keeping our clients secure. We understand that security is a constantly evolving field, and we stay up-to-date with the latest technologies to ensure that we can offer the best solutions to meet your needs.
Our team of security experts has many years of experience and is highly skilled in the installation of alarms, CCTV, and access control systems. We can help you to custom design a security plan that fits your unique needs.
We also offer medical alarms and GPS trackers, which can provide added peace of mind for those who are concerned about their loved ones or valuable assets.
Furthermore, our services are accessible to everyone. We understand that different customers have different needs and we work with you to ensure that our solutions are tailored to your specific requirements.
Lastly, we are dedicated to providing excellent customer service. We understand that security is a serious matter, and we strive to provide our clients with the highest level of service and support.
In summary, BAX Security provides a holistic approach to security, offering a wide range of services to ensure that your home or business is safe and secure. Our commitment to staying up-to-date with the latest technologies, our expertise in the field, the availability of specialized services, accessibility and excellent customer service, make us the best choice for your security needs.