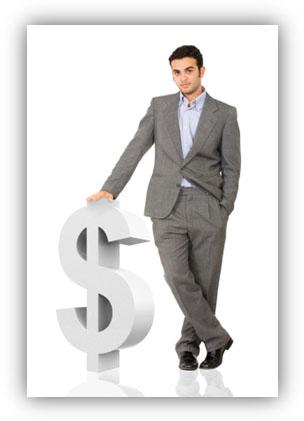 To make things easier for you and your home, we now offer financing so you can purchase and maintain your security system with affordable monthly payments and lower interest rates than most credit cards.
From no-interest equal monthly payments to low-interest rates, you now have the ability to pick how long you will need to pay off your purchase, at a rate that's based on the selected term and your credit score.
Unlike traditional alarm companies that offer "free" systems in exchange for long-term contracts and hide the fees of the system in the monitoring costs, we believe in total transparency. We have no hidden fees or "gotchas!" in our financing terms, just a company that does exactly what we say we will do.
While most companies do not lower the fees of their customers once they have paid enough in alarm monitoring costs to cover the system, BAX Security's partnership means that once a customer that has financed their system has paid it off in full. The only continued fee that will have to be paid is the cost of the monitoring – which is the same low price as it has always been!
Benefits of Financing Your Security System
When it comes to securing your home and family, it's important to have a reliable security system in place. However, the cost of purchasing and maintaining a security system can be a significant investment for many homeowners. That's where financing can help. Here are some benefits of financing your security system:
Affordable Monthly Payments
Financing your security system allows you to spread the cost over time with affordable monthly payments that fit your budget. This means you don't have to pay for everything upfront, which can be a big relief for many homeowners.
Flexible Payment Terms
We understand that everyone's financial situation is different. That's why we offer flexible payment terms that suit your budget and credit score. Whether you want to pay off your system quickly or over a longer period, we have options that work for you.
Call us today and let us show you how we can help