You Shouldn't Worry About Your Home or Office Security Anymore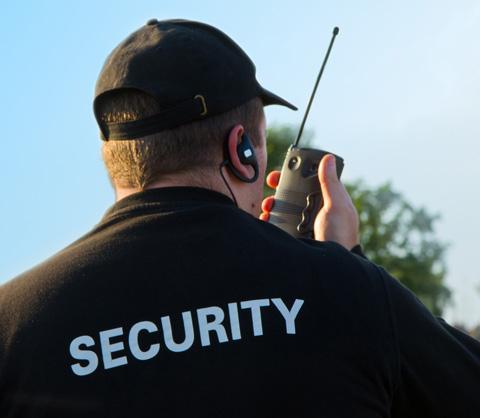 BAX Security is an acclaimed firm of security agents with a reputation for both effective security solutions and the use of innovative technology in the protection of life and property.
BAX Security Services is a fully licensed and insured security agency with a holistic approach in providing security services for Residential and Commercial properties.
Our focus is on mobile security, parking enforcement and static security.
Short term and event security services are also offered.