The BAX Security's Private Investigator Training curriculum is based on the required ministry guidelines.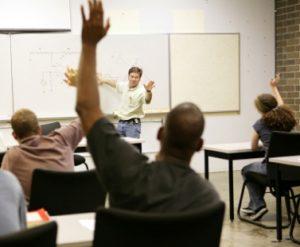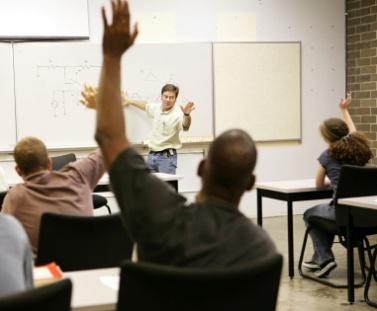 To work within the security industry in the province of Ontario, an individual requires the mandatory ministry approved Private Investigator Training. This training is required for individuals perusing a career as a Private Investigator.
This course is 100% online and is accessible 24/7, which allows students to complete the course on their own time. All written material in this training course is narrated to the student.
The course consists of 8 required ministry sections, lessons, assignments and a final examination.
Course Duration: 50 hours